Tropical storm Fred could cause flood in the States after the weekend
Driving may be difficult in some states due to the oncoming tropical storm Fred.
On Friday, August 13, on a briefing of the National Hurricane Center was reported that some parts of Puerto Rico, the US Virgin Islands and the Dominican Republic are under the storm warning.
The Meteorological Office also states that Fred can occur on Saturday or Sunday. After a while Fred's power can be felt in the eastern part of Mississippi and Alabama.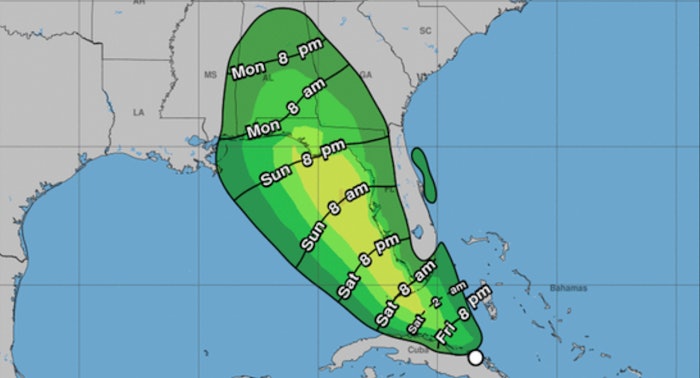 Forecasters add that Fred can let off 3 to 7 inches of rain over the coast. Expected wind speed is around 40 miles per hour, and on weekends, the hurricane could trigger tornadoes in parts of Florida.
At times the weather service is tracking another impending storm in the southeast. If it continues to go forward, it could be a second crushing blow on the region with heavy rain and wind.
---
Related Articles