Three-day action against human traffic starts in a week
In January, the Commercial Vehicle Safety Alliance (CVSA) will arrange a three-day action against human traffic.
CVSA's three-day Human Trafficking Awareness Initiative (HTAI) will run across the United States from Jan. 11, 2022 to Jan. 13, 2022.
CVSA claims that starting in 2022, this action will be held every year.
The aim of the new CVSA project is introducing truckers, motor vehicles drivers, law enforcement officials and wider public to the crime of trafficking, and to educate people on what to do if you suspect someone became a victim of trafficking.
As part of the three-day initiative, CVSA will reportedly record data on human trafficking awareness and reach, further that information will be transmited to the Alliance.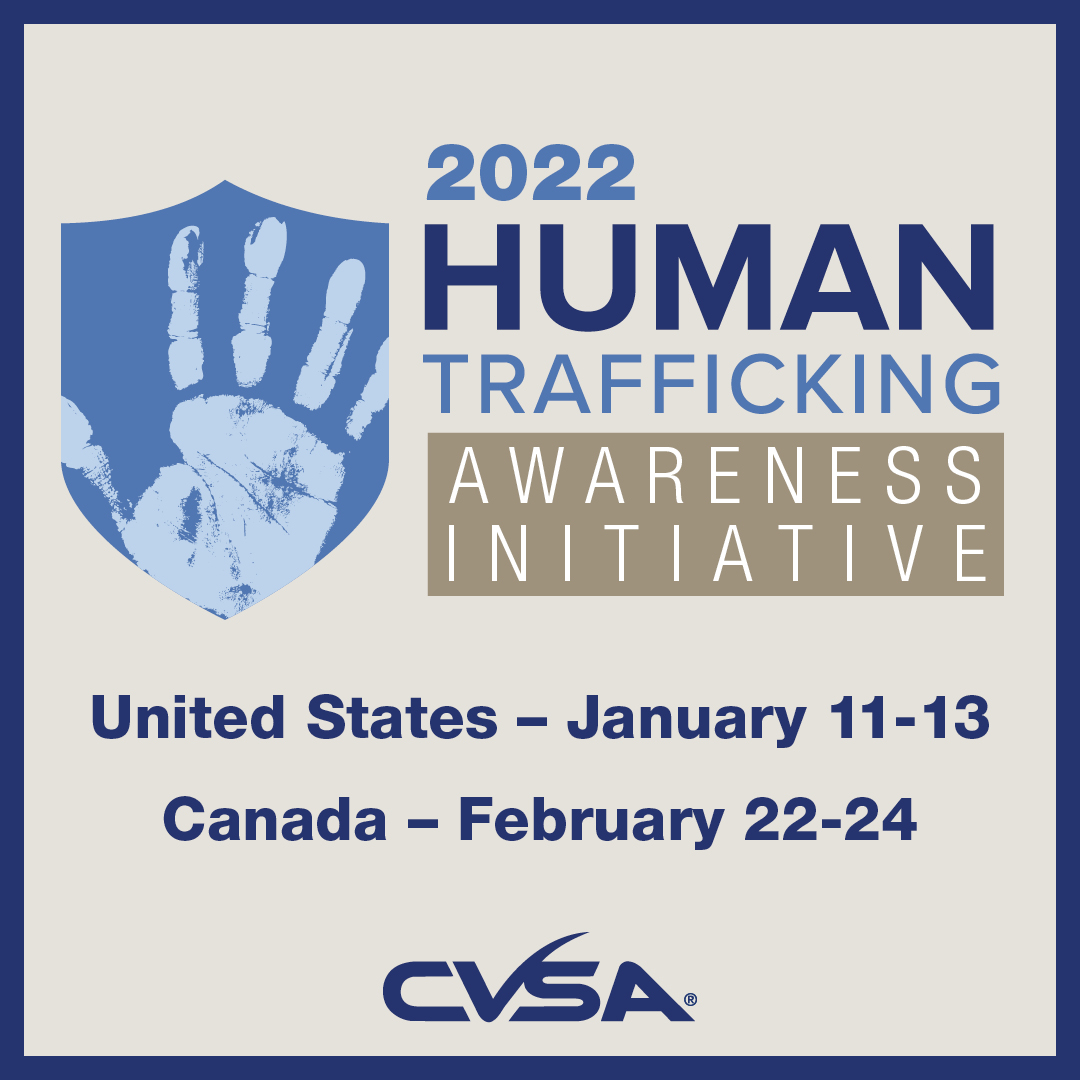 "Traffickers often use roads and trucks as vehicles to transport their victims," said CVSA President Captain John Broers of the South Dakota Highway Patrol. "Since our roads are 'workplaces' for truckers, bus drivers and commercial vehicle inspectors, they can contribute to identifying potential victims of human trafficking."
For more information on how CVSA tries to prevent human trafficking, click here.
---
Related Articles