Engineers contrived "fifth wheel" that save trucks from rollover
A team of rocket scientists and engineers, with the help of the recent development, solved a common problem of truckers – rolling over of trucks.
In 2019, over 300 people died because of a large trucks` rollover. According to the Insurance Institute for Highway Safety (IIHS) in the United States 9 000 people are injured each year because of rollover class 8 trucks.
Mechanical engineer Steve Krug, a former Tesla engineer with extensive aerospace experience, founded Axicle Engineering to help reduce road deaths and injuries.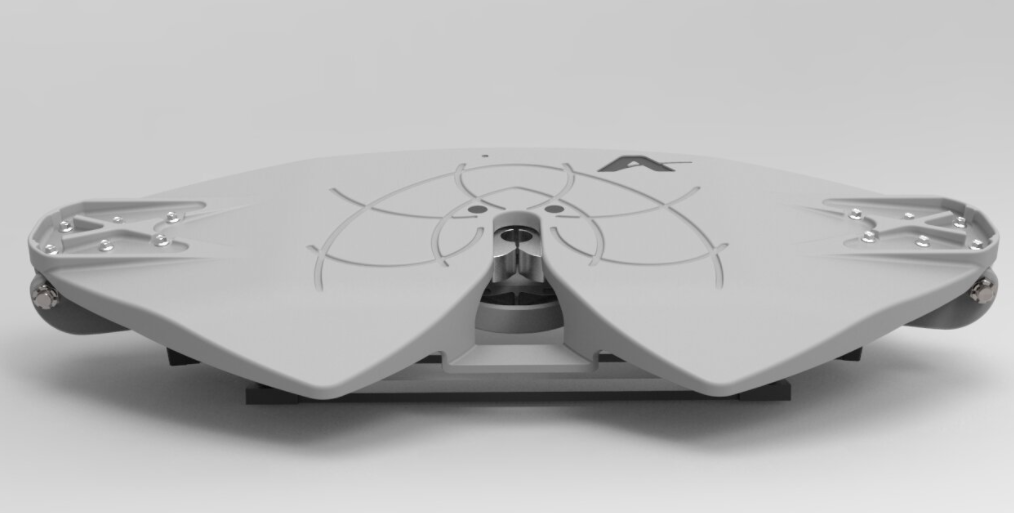 The Fifth Wheel Hitch Anti-Roll System (Tractor Anti-Roll System – TARS), developed by his company, recognizes 99.9% of the trailer truck rollover and does so before the rollover occurs. The device disconnects the trailer from the truck, allowing it to roll over on its own, keeping the trucker safe.
A demo of how this works you can see in the Axicle video below:
Axicle holds two patents for hardware, software, controls and fifth wheel trailer aerodynamics. The company is currently trying to raise $ 10 million in Series A funding to support an initial production of 10 000 units. If all goes according to plan, Krug expects to produce around 80 000 fifth-wheel couplings a year.
Krug also noted that insurance payments for rollover heavy trucks are about $ 3,5 billion a year. He sees a large potential market among the 2 million Class 8 trucks in service in the US and says the innovation will change the way trucks are insured. "Trucks with an installed Axicle fifth wheel will be eligible for a variety of discounts – what we call "scheduled loans" in the insurance business – for both physical damage and worker's compensation," he said. "We expect that, with the right use of the planned loans, premium discounts will pay off the fifth wheel itself in less than 3 years."
---
Related Articles