Truckers support truck driver sentenced to 110 years in prison
Truckers are declaiming a 110-year sentence for their colleague, a participant in a fatal accident.
Rumors of a boycott of Colorado are spreading on social media after the former trucker received 110 years in prison for a crash in 2019. As a result of the road accident, four people were killed.
On October 15, 25-year-old Rogel Lazaro Aguilera Mederos was convicted by a Jefferson County jury of traffic violations that resulted in the death of the victims and other charges connected with the crash on I-70 west of Denver in April 2019.
The defendant stated that the brakes on his trailer failed and he crashed into cars that slowed down in another crash in the Denver suburb of Lakewood.
According to prosecutors, he could use one of several brake lanes for an emergency stop when his truck was rolling downhill. As a result of a chain reaction, gas tanks were damaged, after this began a fire. The flames spread to several vehicles and melted sections of the highway.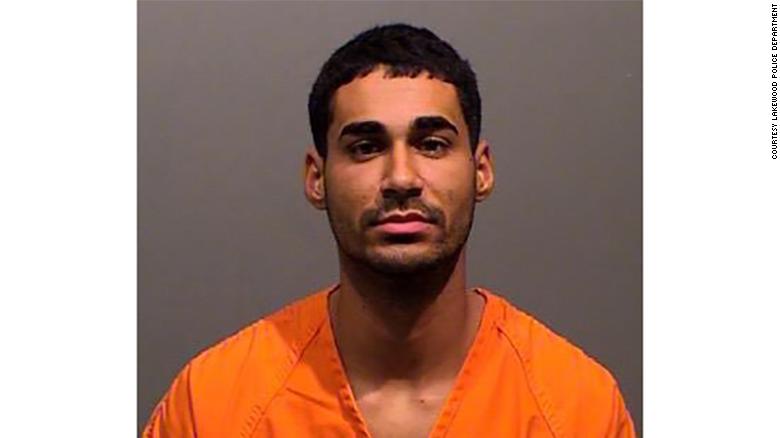 In response to the looming boycott under the hashtag #NoTrucksToColorado, the Colorado Motor Carriers tweeted the following statement: "Feel for the truck driver. #NoTrucksToColorado contains inaccurate information. This isn't a mechanical malfunction – the brakes didn't hold up due to the fact that an inexperienced driver was driving at speeds, higher than the stated ones / didn't switch to a lower gear – after overheating the brakes didn't work…"
A lot of misinformation is popping up on TikTok and other social media platforms. The photograph, allegedly of 18-wheeled trucks parked on a stretch of road in Colorado stretching for many miles, in response to a boycott in support of Aguilera Mederos, turned out to be fake. The trucks were stuck on the road due to weather conditions and had nothing to do with the boycott.
A petition was posted on change.org demanding the release of Aguilera Mederos. To date, the petition was signed by over 2.7 million people.
The petition says: "We all know about the accident that happened on I-70 in Denver, Colorado. Most of us heard the facts about this case. Rogel Lazaro Aguilera Mederos, 23, has no violations or previous convictions. He complied with all requirements of the Jefferson County Courts and investigators in the case. He passed all drug and alcohol tests, including chemical analysis. This incident wasn't deliberate and isn't a crime of the truck driver…"
Many of the social media commentators believe boycotts are the ideal way to cash in on the holidays and don't need a strike.
---
Related Articles