Operation Safe Driver Week 2021: watch your speed!
As part of Operation Safe Driver Week 2021, the Commercial Vehicles Safety Alliance will focus on speeding.
From July 11-17, law enforcement agencies will monitor behavior of drivers in commercial and non-commercial motor vehicles. Operation will take place in the United States, Canada and Mexico.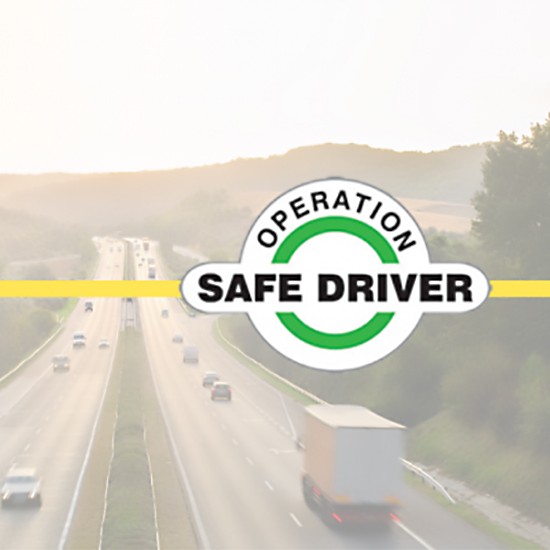 Despite a pandemic-related transport reduction, the death rate on the roads last year increased 24%. That is because cars move faster on an empty road. Truck drivers are also under pressure due to the emerging demand for freight transport and on-time cargo shipping.
In this regard, CVSA decided to remind about safe driving once again and pay attention to the speed of vehicles.
In addition to speeding, law enforcement officials will monitor other unsafe driver behaviors such as aggressive driving, distracted driving, improper lane changes, failure to obey traffic control devices, failure to use a seat belt, and drunk or drugged driving.
Violators will be pulled over and warned.
In 2020, nearly 11,000 warnings or citations being issued as part of Operation Safe Driver Week.
---
Related Articles