"Like sardines in can": in Texas driver carried in truck hundred immigrants
More than 90 illegal immigrants were found by the authorities in a truck on the border between Texas and Mexico.
When the truck was being checked at the security station, checkpoint US 83 was warned of possible contraband, so the truck was sent for a recontrol.
Agents found about 90 people in the trailer. All of them were citizens of Mexico, Guatemala, Honduras and Salvador and crossed the border illegally.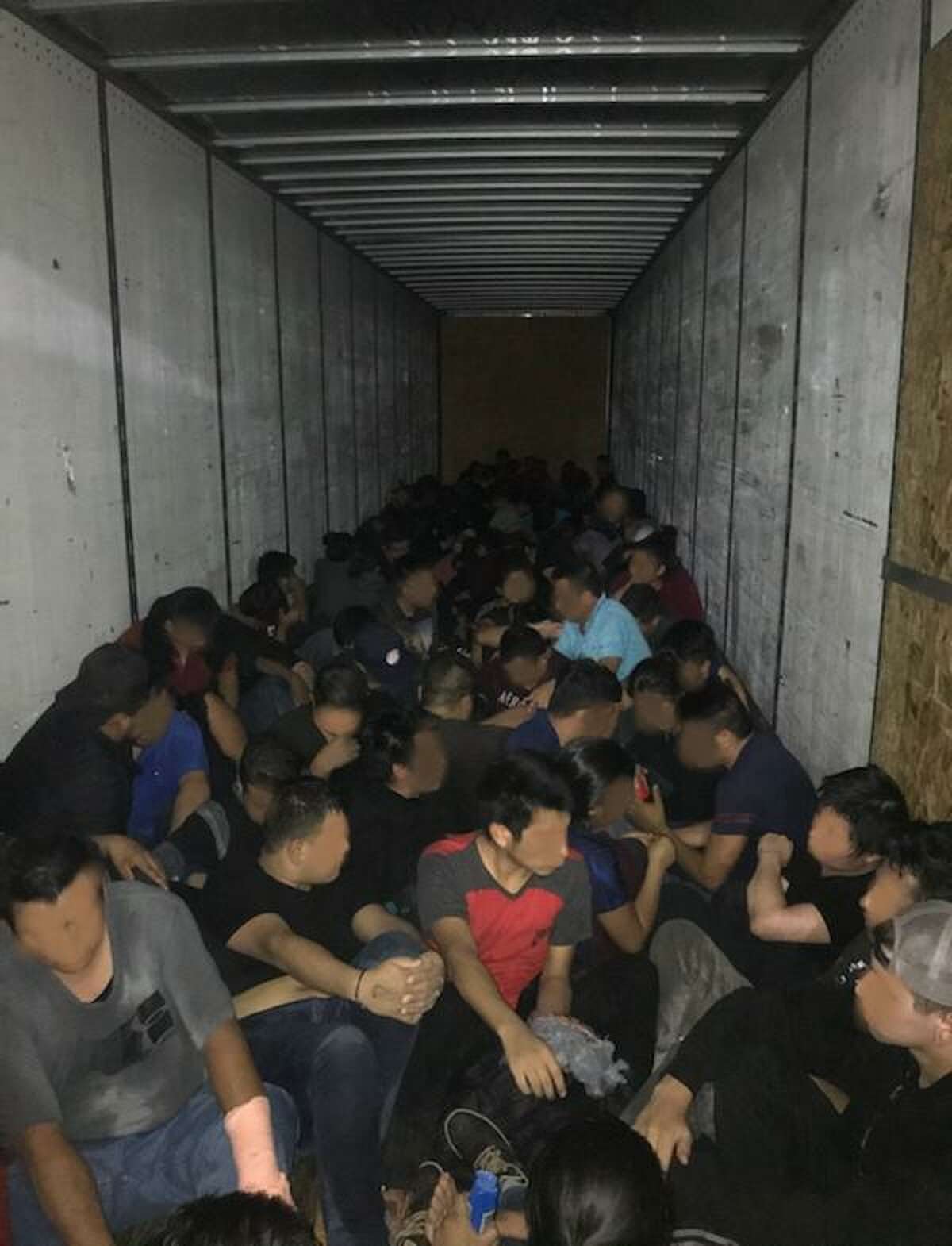 "Smugglers still don`t care about the safety and health of the people they exploit, they are treated like goods for gaining profit," said the border patrol in a statement. "The Laredo Sector agents are focused on the unchanged priorities of the agency's mission – countering terrorism, fighting transnational crime, protecting borders, promoting legal trade and friendliness of the legal travel."
The truck driver is under arrest.
---
Related Articles