Maverick Transportation raised wages for its truck drivers
Effective May 16, Maverick Transportation will raise wages for several truck driver divisions once again.
For flatbed and glass OTR division, the pay increases by 3-4 cents per mile (depending on experience). The increase of driver's pay for tarp is also guaranteed.
The starting pay for student drivers rises to 55-60 CPM, while experienced drivers will be able to earn 59-66 CPM. Maverick also announced significant pay increases for many of their dedicated divisions. It's up to 5 CPM increase.
"Maverick announces another significant pay increase for our over-the road drivers. They are the backbone of our company, and we are proud to offer them this industry-leading pay package," said John Culp, president of Maverick.
Founded in 1980 and operating more than 1,700 units, Maverick provides OTR and Dedicated service to the temperature-controlled, flatbed and glass transportation markets throughout North America.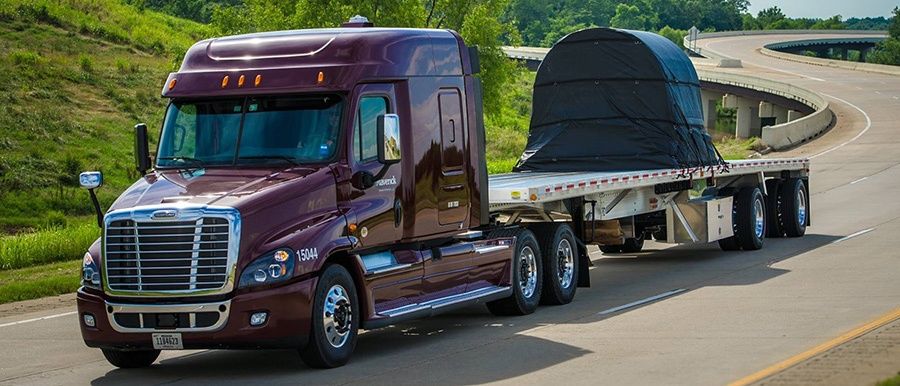 ---
Related Articles