10 Funniest Pet Names for Truck Lovers
More than 40 percent of truck drivers are pet owners. Being particular big rig lovers, some of truckers give to their fluffy (or not) friends very unusual names.
Here we collected the weirdest and funniest names you can only imagine.
Check them out!
CARGO
CHASSIS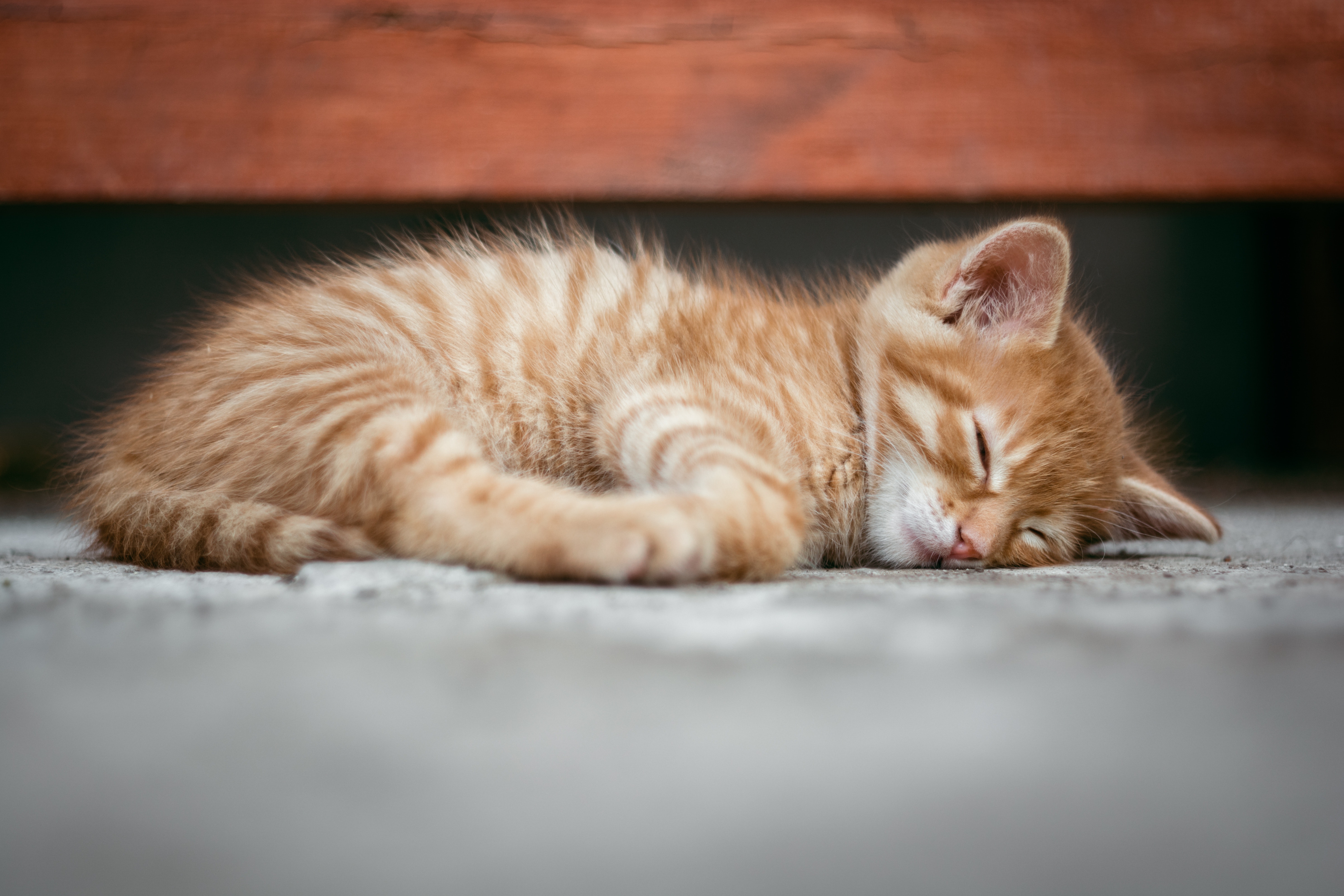 HOPPER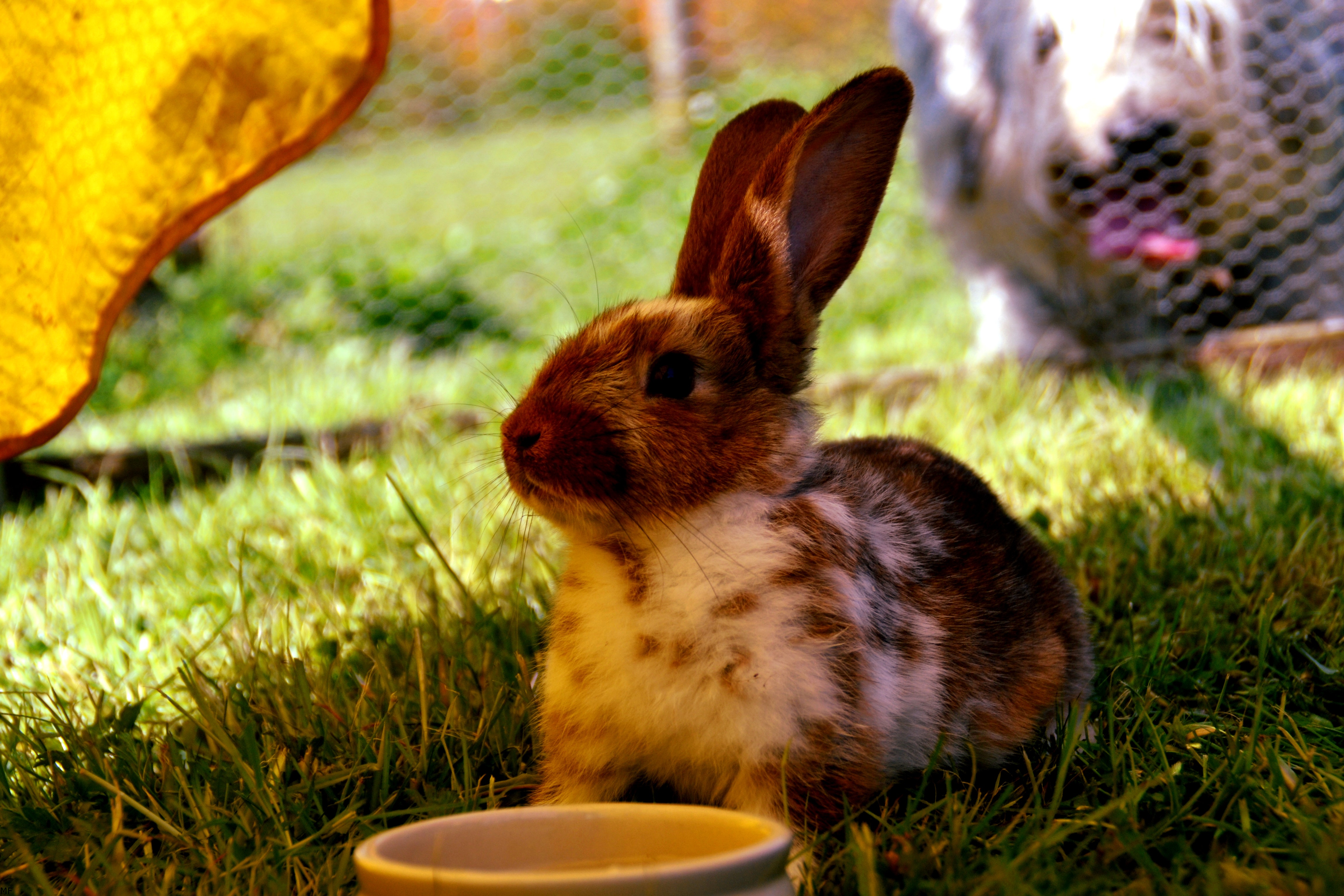 SIGNAL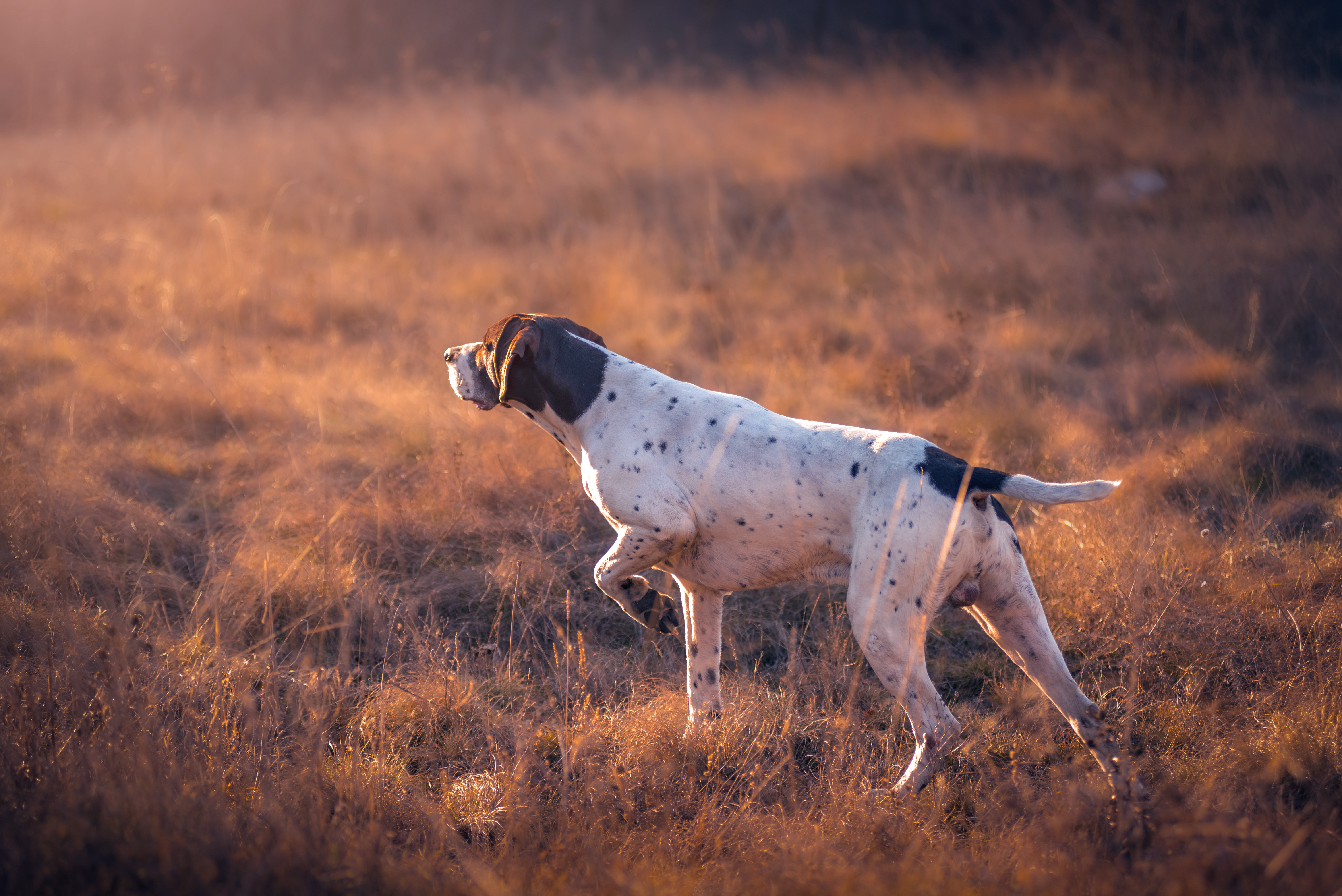 DIESEL
AXLE
DOT (Department of Transportation)
CAB
RIG
VIN (Vehicle Identification Number)
---
Related Articles