7 Tips For Trucker – Where And When Park The Truck
Mobile application for truckers, Trucker Path, published observations about the most favorable places to park trucks.
• Research showed that US truck stops on the east coast are typically busier than those on the west coast are. The number of people in the parking lot increases at night (at 7-10 pm).
• You may not park at noon due to a lack of parking spots in Massachusetts, New Jersey, Washington DC, North Carolina, and Maryland.
• At night you will have to struggle to find a parking spot in West Virginia, Tennessee, Massachusetts, Kentucky and Arkansas.
• Top 5 states with most truck parking lots available at night (in descending order) are South Dakota, Michigan, Vermont, Nevada and Florida.
• Massachusetts has the least truck parking space at noon, and West Virginia has truck stops that are full at night.
• The top five states with most truck parking available at noon are (in descending order) North Dakota, South Montana, Dakota, Michigan and Nevada.
• It also was discovered that North Dakota has the most easy-to-use truck parking area at noon and South Dakota – at night.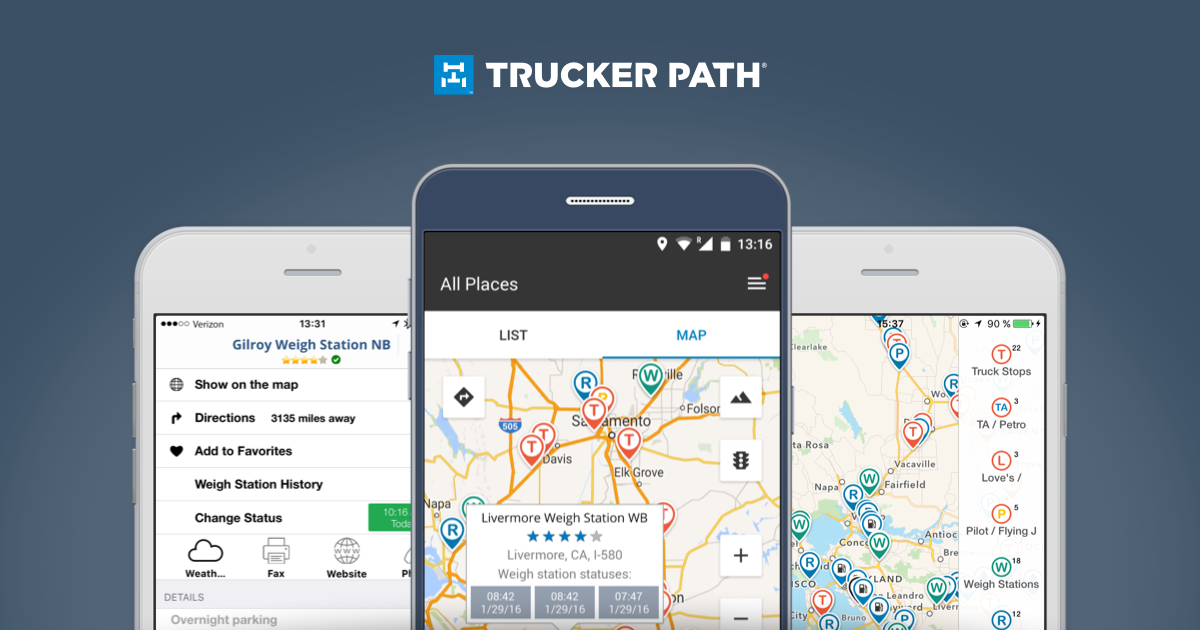 ---
Related Articles